Contact Details
Holton le Clay School's Federation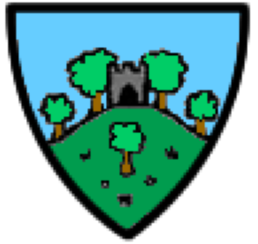 Please ask for Mrs Hunt if you have any queries or comments.
If you would like any further information about our
school or about education in general, please do not hesitate to contact the school
and arrange a visit.
Requests for copies of information from our website

If a parent requests a paper copy of the information on our school's website, we will provide this free of charge.