WELCOME TO OUR SCHOOLS
I am extremely proud to welcome you to Holton le Clay Schools Federation. This website will give you an insight in to what makes our schools enthusiastic and passionate learning communities. All our pupils are valued as individuals with different talents, strengths and aspirations.
We have tried to capture our purpose and vision in a 'School Story'; in order to explain how and why we do what we do and where we aim to be. Our 'School Story' seeks to show everyone that we all aspire 'To be the best that we can be'.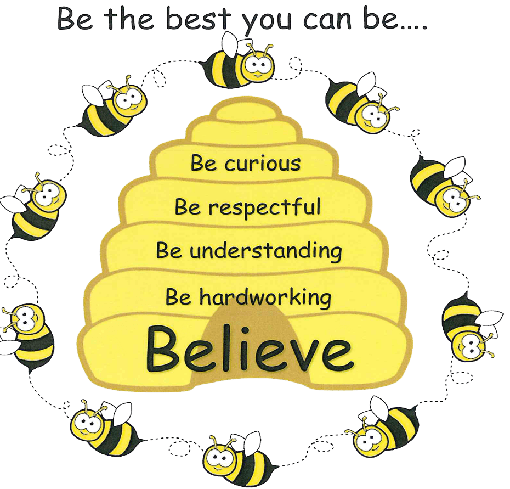 At Holton-le-Clay Federation, we believe that we can:
Be curious: ask questions, investigate, listen, remain open minded.

Be respectful: to the environment (local, national and global), use our manners and follow our rules.

Be understanding: demonstrate tolerance, support one another and help each other.

Be hardworking: persevere, have in pride in what we do and aim to reach our potential
If we believe that we can, anything is possible!
By aiming to 'be the best that we can be', we will support pupils to develop the skills, knowledge, character and ambition to prepare them to thrive in a rapidly changing world. We want them to become adults of whom you and we are proud.
Mrs D Hunt
Executive Headteacher
If you would like to visit the school, please do not hesitate to contact either school office.
If you have a query, please contact Mrs D Hunt (Executive Headteacher) or in her absence:
Mr S Leeman (Deputy Headteacher)

Mrs J Hunter - Chair of Holton le Clay Schools Governing Body
Our Special Needs Co-ordinators are:
Holton-le-Clay Infant School - Miss A Whatley 01472 822065

Holton-le-Clay Junior School - Mrs L Jones 01472 826432